Media Workers continue protests against forced dismissals
KARACHI: Series of protests against the forced sacking of journalists and non-payment of salaries, initiated by Joint Workers Action Committee,  continued on Wednesday 6th of February, 2019.
While a camp was established at M. A. Jinnah Road before Nawa-e-Waqt office, a  protest sit-in was staged at Business Recorder Road in front of Aaj TV office.
Relevant pieces published earlier: 
More rains likely from Sunday evening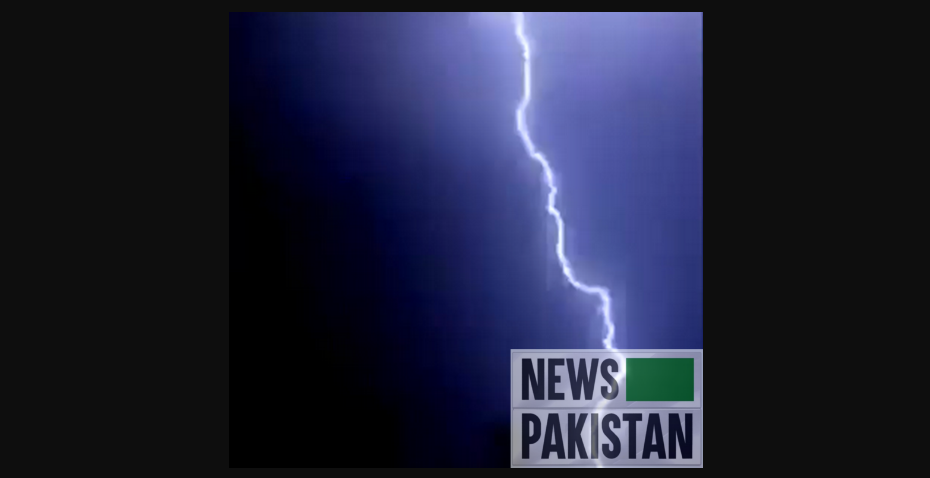 LAHORE: More rain and thundershowers are expected in Punjab including provincial capital during the next 24 hours as a strong rain-bearing system is likely to enter the country on Sunday evening/night, which would persist till Friday.
In the initial phase, rain is expected at scattered places in Upper Punjab — Rawalpindi, Gujranwala, Lahore, Sargodha and Faisalabad divisions, Islamabad, Gilgit-Baltistan, Kashmir on Sunday evening and Monday, according to Met. Office. In the final phase, this weather system is likely to further intensify on Tuesday evening and night and may persist till Friday. The maximum temperature in the provincial capital on Saturday was recorded as 20 degree Celsius.
Pakistan promoting peace in region: Fawad
ISLAMABAD: Federal Minister for Information and Broadcasting Chaudhry Fawad Hussain Friday said Pakistan was promoting peace and tolerance in the region and not terrorism.
Talking to a private news channel in the context of Indian government allegation regarding the Pulwama incident. Terming the allegation as false and baseless he said India was habitual to blame Pakistan. It tries to develop the link of every terrorist incident that took place on their side with Pakistan. It was a very unfortunate attitude of the Indian government to blame Pakistan for such an incident without any evidence and investigation.
People were enjoying the freedom and better human rights in Pakistan, while India was violating the human rights in held Kashmir, he said.  Opening Kartar Pura Corridor was a peace initiative of Pakistan, he said and added the present government wanted to develop good relations with neighboring countries, including India.
Replying to a question, he said Pakistan was playing its due role to restore peace in Afghanistan and taking steps for promoting trade and exports activities in the region. He said such incident was supporting Modi's government as they were trying to win the election on anti-Pakistan slogans.
30 new development schemes in GB
ISLAMABAD: The Gilgit-Baltistan Departmental Development Working Party (DDWP) has approved 30 new development schemes worth Rs 3.90 billion.
The decision in that regard was taken in the DDWP meeting held in Gilgit-Baltistan with Chief Secretary Muhammad Khurram Agha in the chair, Radio Pakistan reported on Saturday. The chief secretary, on the occasion, directed for timely completion of the schemes saying that the government will not compromise the quality of work and ensuring transparency in the projects.