New Zealand mosque attack suspect charged with murder
CHRISTCHURCH: A right-wing extremist who filmed himself on a rampage that left 49 mosque-goers dead flashed a white power sign as he appeared in a New Zealand court Saturday charged with murder.
Australian-born 28-year-old Brenton Tarrant stood in the dock wearing handcuffs and a white prison smock, as the judge read a single murder charge against him. A raft of further charges were expected.
The former fitness instructor and self-professed fascist occasionally turned to look at media present in court during the brief hearing that the public were excluded from for security reasons.
Flanked by armed police he flashed an upside-down "okay" signal, a symbol used by white power groups across the globe.
He did not request bail and was taken into custody until his next court appearance which is scheduled for April 5.
A short distance away, 39 people were being treated in hospital for gunshot wounds and other injuries inflicted in the massacre. They included a two-year-old boy and a four-year-old girl, who is in critical condition.
Doctors at Christchurch hospital said they worked through the night in 12 operating theatres to do what they could to save the survivors.
For many, the road to recovery will require multiple surgical procedures and many survivors said the mental scars may never fully heal.
The attack on the Al Noor and Linwood mosques has been labelled terrorism by Prime Minister Jacinda Ardern and is thought to be the deadliest attack directed against Muslims in the West in modern times.
Outside the court, the son of 71-year-old Afghan victim Daoud Nabi demanded justice for his late father, who believed New Zealand to be a "slice of paradise."
"It's outrageous, the feeling is outrageous," he said. "It's beyond imagination."
app
ANF arrests drug peddler recovers hashish
KARACHI: Anti-Narcotics Force (ANF) Sindh in an intelligence-based operation conducted near Indus Chowrangi Korangi Industrial Area today arrested an accused and recovered 5 kg hashish from his possession.
Funeral prayers of 6 Levies' personnel
QUETTA: A large number of people including the provincial minister and officials offered funeral prayer of six martyred of Levies Force in Sanjavi area of Ziarat district today.
Provincial Minister for Public Health Engineer (PHE) Haji Noor Muhammad Dummer, Commandant Loralai Scouts Colonel Amir Mukhtiar, Commissioner Sibi division, Deputy Commissioner Ziarat, Levies officials, police officials, relatives of victims and other people attended the funeral prayers of martyred Levies forces in Sanjavi area.
The bodies of martyrdom were sent to their native for burial after offering funeral prayers. However, Levies Force's personnel were on their duty at Levies Check Post Katai near Sanjavi when suspects attacked and opened fire at them, leaving six personnel martyred on the spot on late Tuesday night.
Israel kills 3 Palestinians in separate attacks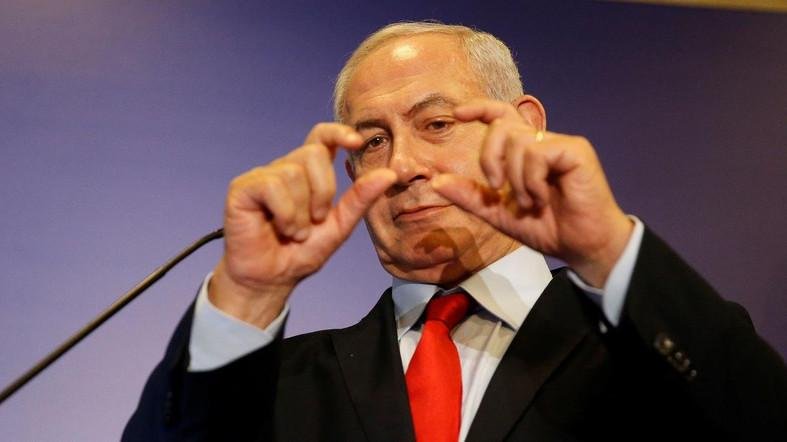 NABLUS: Palestinian Health Ministry stated today that  Israeli forces had killed three Palestinians: "The unit that communicated with the Israeli side reported that a Palestinian was killed in Abveyn village". 
According to a statement from the Israel army, Omar Abu Leyla, the alleged perpetrator of a Sunday attack on Israeli soldiers, stabbed an Israeli soldier at the entrance of the Ariel settlement before stealing his weapon.  He then drove his car to the Gitai Avishar junction and opened fire on Israelis at a bus station. He was killed in an operation in Ramallah.
In another attack, Israel forces killed two Palestinians in Nablus, the ministry said.  Israel has not given the bodies to Palestine, Civil Liaison Manager Mazin ed-Denbek told Anadolu Agency.