Model Town Massacre: PPPP, PAT and PTI leaders join hands at Lahore Rally!
LAHORE: Occasion was the commencement of PAT-led movement to force PML-N out of power and to celebrate marriage of convenience, a large crowd converged at the Mall Road here waving a plethora of colors today.
Protesting the 2014 Model Town Massacre PTI, PAT and PPPP leaders joined hands.
Speaking on the occasion PPPP's Asif Ali Zardari thanked PAT for inviting his party to struggle seeking justice  for Model Town victims and termed Sharif family a threat to the country.
Imran Khan holding that PML-N Govt. deliberately killed the PAT activists at Model Town, maintained that police of no country opened fire on citizens. He called Sharif family a mafia that threatened or bought its opponents.
PAT's Qadri announced that the opposition parties' leaders would meet in the next couple of days to ponder upon the modus operandi.
Earlier AML's Sheikh Rasheed, while announcing  his resignation from the Parliament, asked Imran Khan to quit the Assembly.
More rains likely from Sunday evening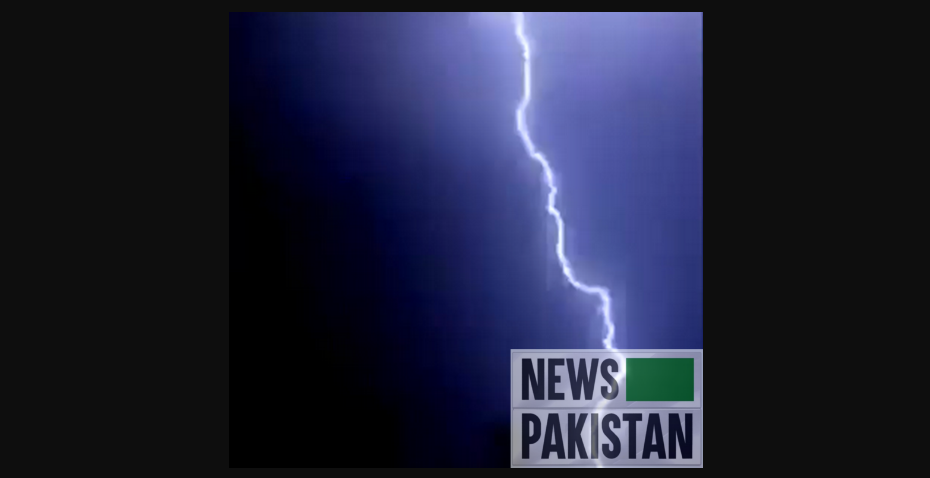 LAHORE: More rain and thundershowers are expected in Punjab including provincial capital during the next 24 hours as a strong rain-bearing system is likely to enter the country on Sunday evening/night, which would persist till Friday.
In the initial phase, rain is expected at scattered places in Upper Punjab — Rawalpindi, Gujranwala, Lahore, Sargodha and Faisalabad divisions, Islamabad, Gilgit-Baltistan, Kashmir on Sunday evening and Monday, according to Met. Office. In the final phase, this weather system is likely to further intensify on Tuesday evening and night and may persist till Friday. The maximum temperature in the provincial capital on Saturday was recorded as 20 degree Celsius.
EODB more important factor for economy!
LAHORE: Lahore Chamber of Commerce & Industry (LCCI) President Almas Hyder said on Saturday that 'Ease of Doing Business' was a more important factor than say for businesses growth and for a sustainable economy.
"It is a good omen that present regime is well aware of the importance of Ease of Doing Business and trying to change the scenario in this regard through economic reforms," he observed while talking to a group of business leaders here. Almas Hyder said that importance of businesses could not be undermined for economic development as these provide jobs to the growing population, generate revenue for the government to run the affairs of state and attract foreign investment to the country which not only provides employment but also brings new technologies.
"Pakistan is at 136th place in the international index of ease of doing business while the ranking of a number of those countries is better than us who have fewer resources. Pakistan is at 130th position in starting a business, 166th in dealing with construction permits, 167th in getting electricity, 161 in registering property, 112th in getting credit, 26th in protecting minority investors, 173rd in paying taxes, 142nd in trading across borders, 156th enforcing contracts and at 53rd in resolving insolvency in the international indexes," he maintained. Almas Hyder said that Pakistan had to take giant leaps towards improvement in these rankings, suggesting that a company office in Pakistan should be established for incorporation of new companies.
He added that an electronic One Window Operation at LDA (Lahore Development Authority) should be established and automation of construction permits should be completed at LDA including electronic submission of application.
Almas Hyder said that reduction in the number of taxes, change the mode of payments would help jack-up Pakistan's international ranking in paying taxes. He also suggested that revenue (tax) collection should be separated from services as it would help the government to manage the affairs in a better manner. "Getting electricity is one of the major economic indicators and we have to make these better if we want to compete impressively with our competitors in the international market," he opined. He said that registration of property should be easy for businessmen through modern technologies and one-window operation.
Benefitting from WASA amnesty scheme'
LAHORE: Illegal water connection holders will be arrested from their homes after the deadline of Water and Sanitation Agency (WASA) amnesty scheme.
WASA Vice Chairman Sheikh Imtiaz Mehmood said this while talking to media after inaugurating WASA amnesty scheme camp and the open court held at Lalpul canal road today.
He said that through amnesty scheme illegal connection could be made legal and action would be taken against those who would not benefit from the scheme and found using water illegally.
He said citizens should make their water connections legal without any delay. Lahorites informed the vice chairman about their problems and he issued instructions to resolve the problems of the complainants.