'Snow covered Swat valley' becomes hub of attraction for tourists
ISLAMABAD: Heavy snowfall in Swat Valley continuously attracting a large number of tourists from across the country to enjoy the snow-clad mountainous.
For the nature lovers tourists from Karachi, Lahore, Faisalabad, Rawalpindi, Peshawar and other parts of the country have started visiting Kalam, Utror, Gabral, Matiltan, Mahodand and other areas of Swat to enjoy the natural beauty of snow-dressed mountains, slopes and lakes.
According to a TV channel, Tourists had been enjoying the white landscape with lovely scenes of nature.
Hira Khalid, a tourist from Karachi, said that her family planned to visit Kalam when she came to know through forecast that Swat would receive snowfall.
She said it like a heaven on earth we are enjoying this beautiful valley of Swat with hot tempting local foods.
All restaurants were packed with tourists and the demand of woollies also goes up, as mercury falls below the freezing point, said a local Javed Abbas.
,"I was delighted to see snowfall as I had never seen snowfall before in my life, said a tourists from Lahore.
"We have enjoyed a lot, throwing ice balls to our friends. Swat is a beautiful place and we are happy to be here," said another visitor in Malam Jabba.
A tourist Hassan Shoaib said this site was so splendid and attractive that they wanted to visit the area again and again.
Muhammad Kashif with his Family while enjoying snow said , "I am inviting everyone to come and experience the beautiful snowfall and the snow-clad valley.
Malam Jabba and Kalam valleys, the most scenic hilly resorts of Swat district, have witnessed massive influx of tourists said a visitor Sami Usman.
"The eye-catching landscape of Malam Jabba was beyond everything as tourists could go to the mountain peaks, watch lush green pastures and travel inside the forests through a controlled ride on chairlift that was full of fun and enjoyment," said Zaib Zeeshan.
He said if road condition from Mingora to Malam Jabba will improve then more tourists will come easily to enjoy snowfall .
Tourist Waqas from Multan city said that they enjoyed the snow-white mountains and riding in the cable car in Malam Jabba.
He added that Swat is a major tourist attraction and it was encouraging to see local investors pouring money into the tourism industry.
app
KP CM again extends talk invitation to PTM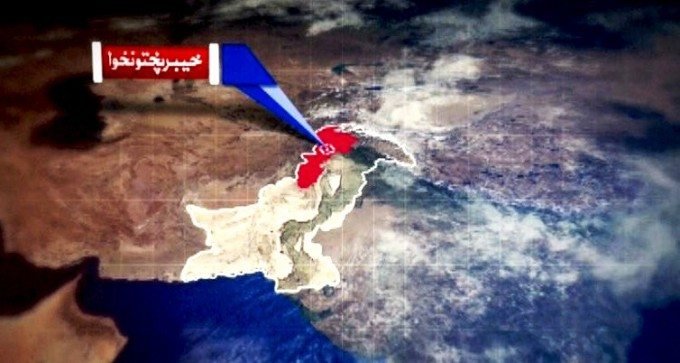 PESHAWAR: KP Chief Minister (CM) Mahmood Khan has once again decided to extend a formal invitation to the leadership of Pashtoon Tahafuz Movement (PTM) for holding negotiations.
The invitation was extended during a meeting with the Advisory Committee comprising of Senators and members of National Assembly from the merged districts of the erstwhile FATA here at CM House on Thursday.
Besides, Advisor to KP CM on merged districts, Ajmal Khan Wazir, Senators Shamim Afridi, Momin Afridi, and MNAs Gul Dad Khan, Iqbal Afridi, Mufti Abdul Shakoor, Gul Zafar Khan, Munir Orakzai and Maulana Jamaluddin attended the meeting. For holding negotiations, a four-member panel from the advisory committee was also constituted that will contact the leaders of PTM and will pursue them for negotiations. During the meeting, the committee presented its reports in connections with efforts for negotiations with the Movement and informed that despite written invitation and individual contacts, no progress has been made for negotiations from PTM.
The committee reviewed the overall situation and decided to extend an invitation to the leaders of PTM once again and for the purpose, a panel comprising of the members of the advisory committee was also constituted.  The panel is comprised of MNAs Maulana Jamaluddin, Munir Orakzai, Sajid Tori and Iqbal Afridi. The special delegation will contact the leaders of PTM and will pursue them for formal negotiations and jirga to search out an amicable solution to the reservations and problems.
app
KP: Medical care provided despite doctors' strike call
PESHAWAR: The major public sector hospital, Khyber Teaching Hospital (KTH) is providing all sorts of medical care to the admitted and outdoor patients despite a strike call given of Khyber Pakhtunkhwa Doctors Council.
A statement issued by KTH says that there is no hindrance in service delivery and ancillary services, OPD, OT, Radiology, Pathology, Accident, and Emergency were functional.
Hospital Director Dr. Nekdad Khan and Acting Medical Director Associate Prof Dr. Muhammad Shoaib monitored all the activities of the hospital.
Acting Medical Director ensured that clinical care is working smoothly while Hospital Director provided all administrative facilities.
Faculty, consultants, managerial, nursing, JCT staff, Class-IV and Class-III +IT were available.  According to statistics, the hospital received a total of 2650 patients and patients admitted to various units 182.
various investigations carried out in pathology department are 2260, total ultrasound carried out in Radiology Department 208, total X-Rays 360, major operations carried out in different OTs 50, blood bank issued blood 62, MRI Scan carried out in Radiology Department 22, CT Scan carried out in Radiology Department are 43.
app
39 killed in rain-related incidents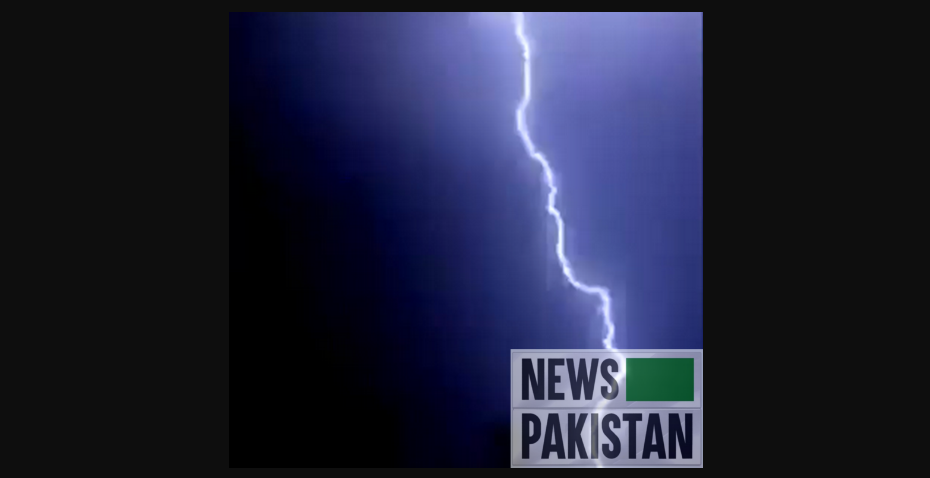 ISLAMABAD: As many as 39 people have been killed and 135 others injured in rain-related incidents in Punjab, Balochistan and Khyber Pakhtunkhwa during current rain spell in the country.
According to National Disaster Management Authority, eighty houses have so far been damaged as torrential rain continued to play havoc across the country. More widespread dust-thunderstorm and rain accompanied by gusty winds is expected in Punjab, Islamabad, Kashmir, at scattered places in Khyber Pakhtunkhwa, while at isolated places in Quetta, Zhob, Sibi, Kalat, Sukkur, Larkana divisions and Gilgit-Baltistan.
Islamabad received 57 millimeters, Rawalpindi twenty-four, Lahore forty-three, Gujranwala forty, Peshawar 16 millimeter rains during the last 24 hours. Meanwhile, in different parts of Balochistan, eleven people have been killed and eight others injured due to torrential rains and floods during the last four days. Spokesperson of Provincial Disaster Management Authority talking to radio Pakistan said that most of the houses have been damaged in Kachhi district. He said that relief activities are underway.