Traffic passage schedule at Lowari Tunnel
ISLAMABAD: National Highway Authority (NHA) has issued traffic passage schedule at Lowari Tunnel and its approach roads to avoid any untoward incident.
In order to ensure the safety of the commuters in heavy snowfall and subsequent sliding and slippery situation Lowari Tunnel will remain closed at night from 08:00 p.m to 06:00 a.m for all kinds of traffic, said a statement issued here today.
However, during day time the Tunnel will be opened to traffic from 06:00 a.m to 08:00 a.m, 09:00 a.m to 12:00 Noon, 02:00 p.m to 05 p.m and 06:00 p.m to 08:00 p.m. No vehicle either passenger or goods shall be allowed during the passage of Fuel Tankers, the Speed limit of 40 Km per hour will be observed strictly.
Chief Operating Officer (Lowari Tunnel) is authorized to close the tunnel in case of accumulation of smoke or any other emergency. However, ambulance and vehicles carrying patients or dead bodies, vehicles of Law Enforcing Agencies, Police, National Highway Authority and National Highway & Motorway Police may be allowed during closure timings.
KP cabinet approves Rs 900 bln budget 2019-20 with no new tax: Info Minister
PESHAWAR: The Provincial Cabinet here Tuesday with Chief Minister Mehmood Khan in the chair approved budgetary proposals for 2019-20 amounting to Rs900bn showing 41% rise over the outgoing fiscal 2018-19 with no new tax levied.
The development programme 2019-20 comprising Rs319bn with more focus on completion of ongoing projects, said Information Minister, Shaukat Yousufzai while dilating upon the decisions of the special cabinet meeting.
The Chief Minister has termed the upcoming budget as historic which for the first time also contained allocations for the merged districts as the development outlay is three times more than the previous budget.
He said the new budget would usher in era of progress and prosperity in the province saying the Chief Minister has held the budget as balanced and poor people-friendly. Despite tough economic conditions the KP government avoided levying new taxes in order to avoid putting burden on poor segment of the society.
He said that backward areas have been more focused in the budget 2019-20 to bring it at par with the developed districts. The Chief Minister lauded the officials of P&D departments for preparation of a balanced budget.
The reduction in the salaries of the ministers indicated the government's resolve of initiating reforms process from the government benches.
The Chief Minister told the cabinet members that over 41000 jobs would be provided to the jobless in the public sector.
The Information Minister informed that Rs 98 bln have been allocated for 163 projects in education sector. A raise of 10 percent in salaries of provincial government employees and minimum labor wage Rs 17,000 have been proposed in the provincial budget.
app
Police Station commences operating at Wana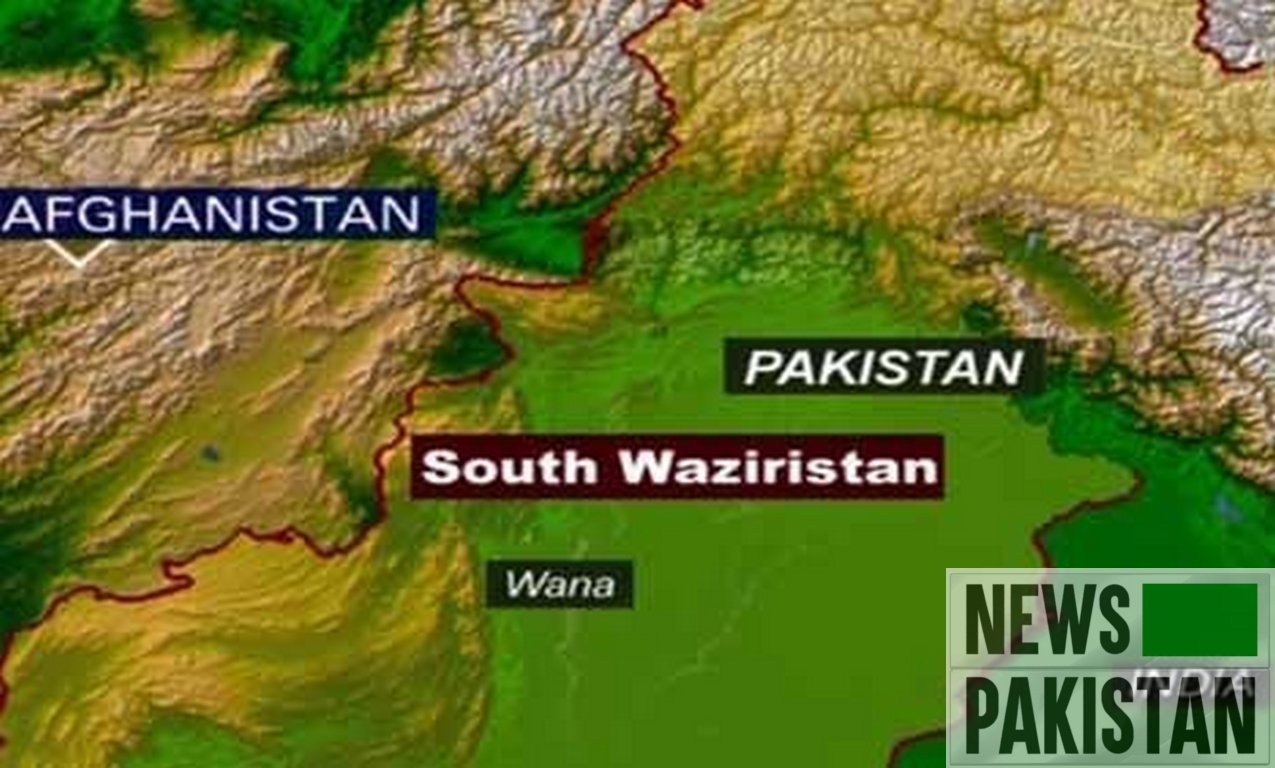 WANA: A fort here, vacated by the Frontier Constabulary, has been transformed into a Police Station. 
According to details the first police station in South Waziristan is now operational and patrolling of the area has also commenced. 
According to sources, the first batch of BDU has passed out while other recruits are presently getting hang of other related métiers
It is pertinent to mention here that extra vigilance is required to maintain law and order in tribal areas like WANA that were merged last year with KPK 
Nahakki Tunnel opened for traffic
ISLAMABAD: The 745-meter-long Nahakki Tunnel has been completed in Mohmand Agency.
The tunnel has been opened for all kinds of traffic as well. Locals talking to a private news channel said after the construction of the tunnel, traveling of five hours has been reduced to merely 2.5 hours.
People said they were happy with this infrastructure as it would facilitate them in traveling and save time.
app
News Pakistan TV, one of Pakistan's leading multimedia news providers including latest and featured stories, offers exclusive information 24/7 regarding web-only content/ information based on insights and opinions. We also offer multimedia projects gathered by our trusted and dedicated correspondents.